Back For Profit Racehorses.
Back For Profit has purchased shares in three horses through Nick Bradley Racing and I would like to thank Nick and Olly for making the process simple and easy, they have been available to answer questions and have done their best to accommodate the needs of what I was looking for, I hope over the coming years we will purchase more shares in a number of horses and this will be just the start of a long and fun association. Should you be interested in purchasing a share in a horse then I can highly recommend Nick Bradley Racing and you can find all the details you need at https://nickbradleyracing.co.uk/
Hopefully over the coming years we will have numerous shares in numerous horses with the aim to provide an interest and some fun for Back For Profit members. Members will have the opportunity to accompany myself racing as an owner, hopefully have a picture with a winning horse, talk to the trainer, jockey and have stable visits etc. Back For Profit Members have dedicated telegram rooms for each horse and website page to keep them up to date with any news of the horses, stable visits or any other up and coming events.
Shouldavbeenmore
2YO Bay Filly Trainer: Richard Fahey
Sire: Penny's Picnic Dam: Marie D'o Dam's Sire: Librettist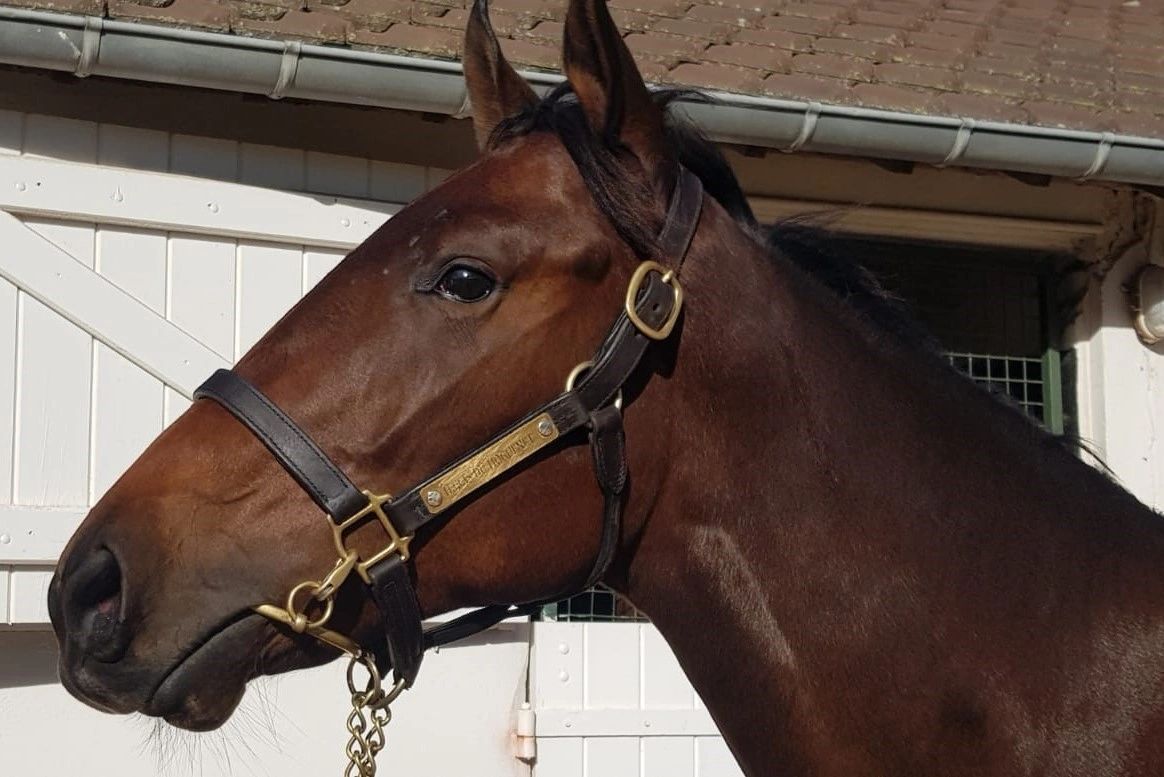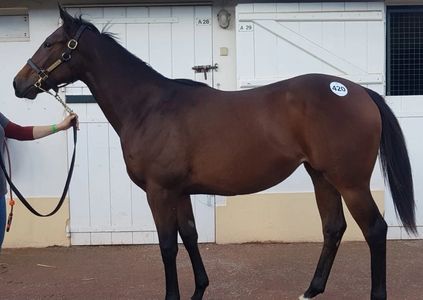 The BFP logo has been approved to go on the front of the white and black silks.
Shouldavbeenmore 24/02/2021
Shouldavbeenmore on debut
Superb debut from Shouldavbeenmore today She ran a race full of promise to be beaten only a head on debut from a very poor draw
December 1st 2021
Shouldavbeenmore has now sold to go racing in the states. She has given us great fun throughout the year and wish her all the best.
Please Note : This does not form part of the trading mentorship package, it is just for a bit of fun for active members of Back For Profit